MANITOU FORKLIFT - GREAT ASSISTANT FOR ALL PRODUCTION AND CONSTRUCTION SECTIONS
Manitou forklift made by France is an indispensable device in modern manufacturing industries. In developed countries, Manitou forklifts are increasingly popular and widely used. Today in Vietnam, this type of vehicle is selected by most wharves, warehouses, construction, airports, quarrying.
As the industrial manufacturing industry grows, so does the volume of goods produced. Human power cannot meet the working capacity as well as the productivity. The appearance of forklifts helps to free labor and improve work efficiency a hundred times.

Manitou forklift product range - France
1. The outstanding features of Manitou forklifts
Manitou forklift made by France not only gives high performance, but also very durable, absolutely safe for labor safety:
- Easy to operate, control, manipulate.
- Move easily with many complex terrains, even in places with narrow spaces, rough terrain.
- Both has the function of lifting goods and has the ability to extend the crane like a crane, which makes it easy and convenient to transport goods from the warehouse to the container, saving a lot of labor for loading and unloading.
- Lifting capacity of 1-7 tons, capable of lifting even oversized goods.
- The length should be extended from 3m - 17m so it can lift goods up easily.
- Manitou forklift manufactured by France, products meet the standards of safety and environment of European countries.
- External spare parts can be replaced flexibly. In addition to lifting functions, Manitou forklifts can also be used for loading, loading, hoisting, lifting people, combined loaders ...
- With appropriate Manitou forklift price is the optimal solution to save time, labor costs, increase work efficiency.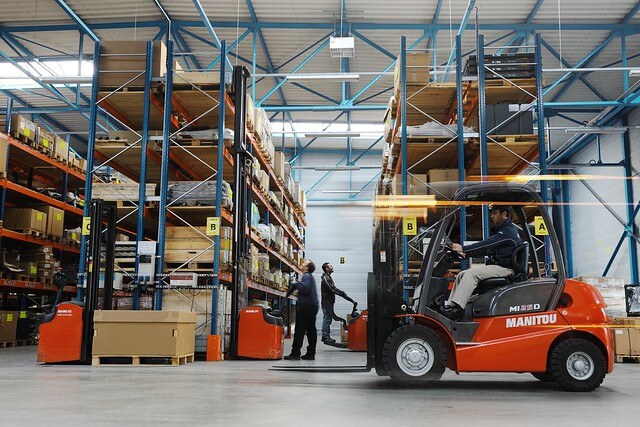 Manitou forklift application in warehouses.
2. Manitou forklift model
Manitou manufactures a variety of models with different payloads to suit a variety of uses. There is a compact design, suitable for tight spaces in warehouses, workshops, commercial centers. There are models designed wheels do not make traces in the floor clean. There are types of lifting, there are types of lifting people, wheel loaders we can apply accordingly.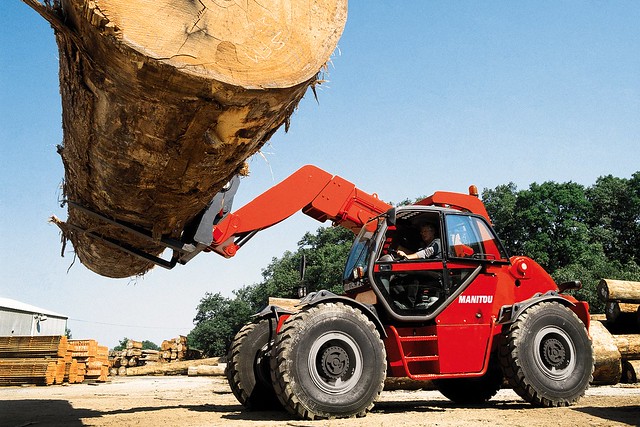 Hand stacker
2.1, Forklift forklift: forklifts
Forklift Manitou forklift is designed suitable for even areas with rough terrain. Specially designed cabin helps the operator easily observe the direction, avoiding impact when traveling.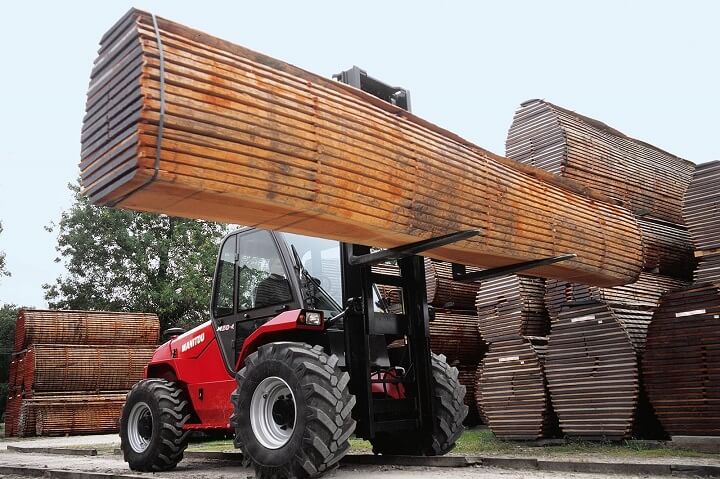 Forklift Forklift 5 tons
2.2, Manitou combined excavator (Backhoe Loader)
The Manitou excavator is powered by a diesel engine, designed with two combined functions: excavator and hoe. The combination of two functions in one device helps investors save costs and labor during the operation. The fast moving speed helps to significantly save travel time, for better work efficiency.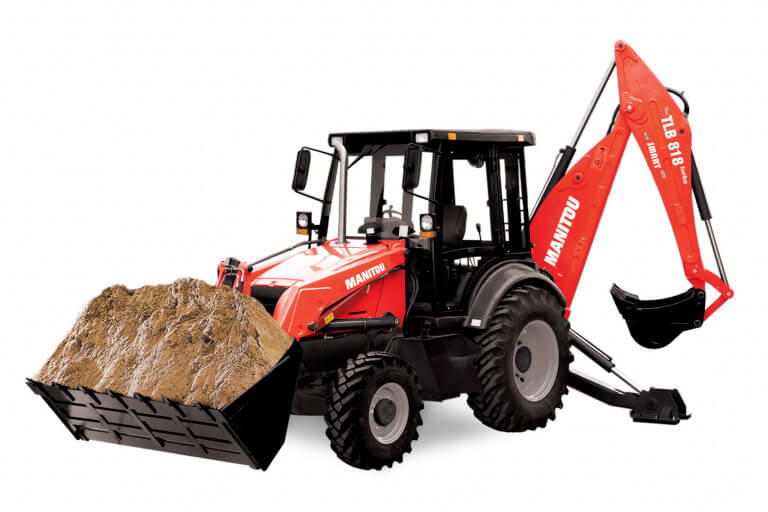 2.3, Manitou Multifunctional Forklift (Construction Telehandlers)
The Manitou all-in-one diesel forklift has a sturdy structure that helps reduce impact damage. Versatile forklifts can attach many options such as: Fork handling, Buckets, Buckets, Clamps, Buckets, Grabs, Cranes (Jibs), overhead work platforms (Platform), ... easily transported from one place to another. The dismantling is also very easy. The car is compact in size, so it can be easily moved through narrow doors and low ceilings.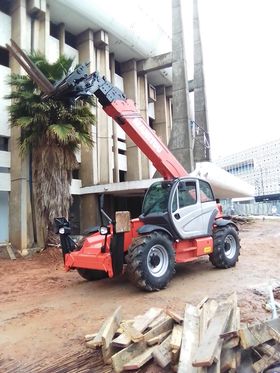 The accessories change easily to suit each job: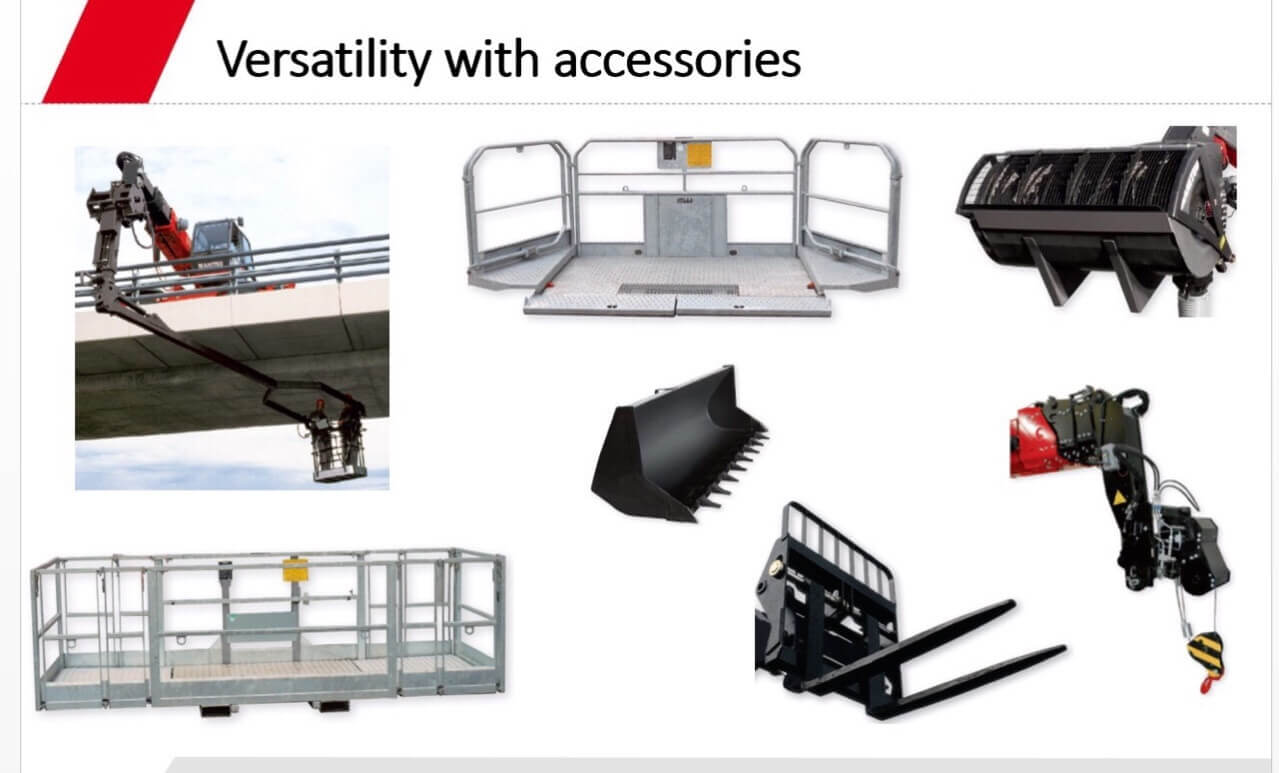 2.4, Multifunctional rotary forklifts (Rotating Telehandlers)
The versatile Manitou forklift is similar to a forklift with a cabin function that can rotate 360 ​​degrees to help move goods to another place without changing the location of equipment. Especially effective in the narrow range warehouses designed by Manitou. Bicycle cabin is designed to resist pedal in accordance with FOPS standards.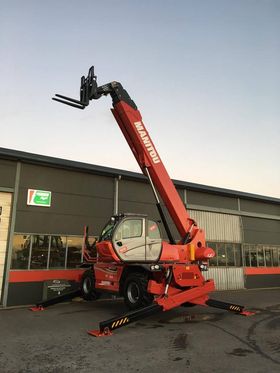 Manitou rotary forklift
2.5, Manitou Wheel Loaders (Compact Loaders)
Wheel loaders Manitou compact design with dimensions length x width x height respectively 2.4 x 2.6 x 1.1 (m). Maximum lifting height of 3m and load capacity of 750 Kg operate effectively in small workshops. The cabin is extremely convenient, giving the driver a comfortable feeling, easy access, creating good visibility on all sides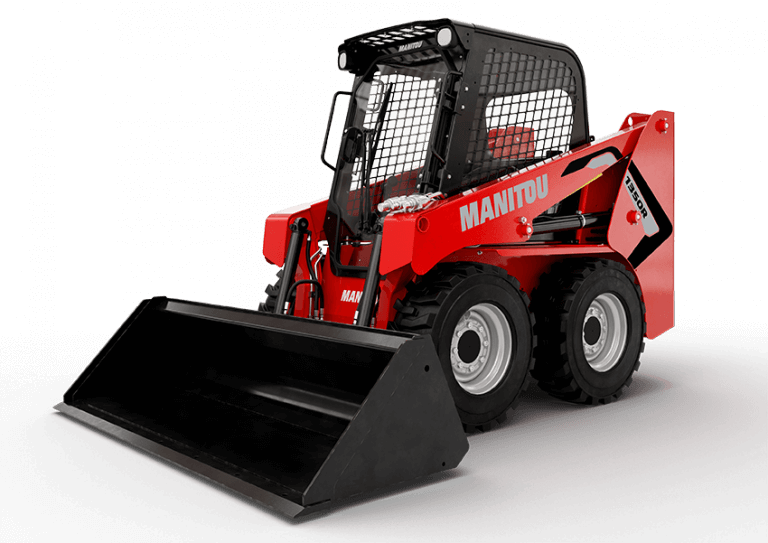 U-Mac Vietnam is a leading prestige unit specializing in supplying Manitou forklifts that are imported from France. Manitou forklift parts are all genuine distributed, with car parts. In addition, MAYXAYDUNGVN also distributes many other brand vehicles. If you are in need of buying or renting forklifts, construction machinery, contact us immediately to get a quote on the forklift truck:
MAYXAYDUNGVN - Chuyên bán và cho thuê thiết bị nâng hạ, xe nâng người, xe cẩu hàng đầu Việt Nam!
Hotline: 0975 704000
Email: mayxaydungvn68@gmail.com
Website: https://mayxaydungvn.com.vn/